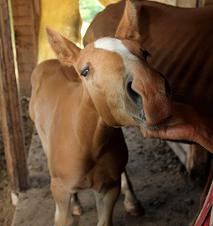 Please visit my new website:
www.elkekofahl.com

  COMTACT is a program that combines all aspects of equine study to improve better teamwork between horse and rider for greater success. COMTACT merges the natural way of horse training with the classical way of riding and the importance of trusting teamwork. It is the result of a lifelong passion for horses and is based on over 25 years of experience in the equine industry. My journey to learn more through coaching, training and judging, observing and keeping an open mind will never end. Whether you are a hobby or show rider, english or western rider, these workshops will fit your needs and help you become an even more knowledgable horse owner and/or rider.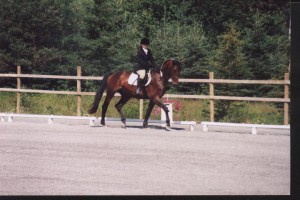 To create a team with your horse, it is important to keep strengthening the basics and work on them continuously. The more advanced your riding becomes the more essential the basics become. This is especially important when dealing with problems.